We develop Internet solutions for business and corporate applications.
about us
Outline is dedicated to developing Internet technologies and solutions, and offers a broad array of Internet services for consumers and businesses. We have been in business since 1998 and acquired a strong experience alongside the evolution of the technology and media.
Our customers work in various fields including Marketing Consulting, Telecom, IT consulting, Logistics, Accounting/Finance, Fashion, and Non Profit Organizations.
Beyond creating websites , we believe that companies will benefit from the Internet by making their legacy documents and information shared and amended securely over integrated applications, improving their productivity. To make this possible, we specialize in online databases, security, commerce and groupware solutions that we customize to match with your business model.
Please contact us if you have any questions about our company, or services.
services
A broad range of services as well as a strong experience in technology to build efficient websites for our customers
Website development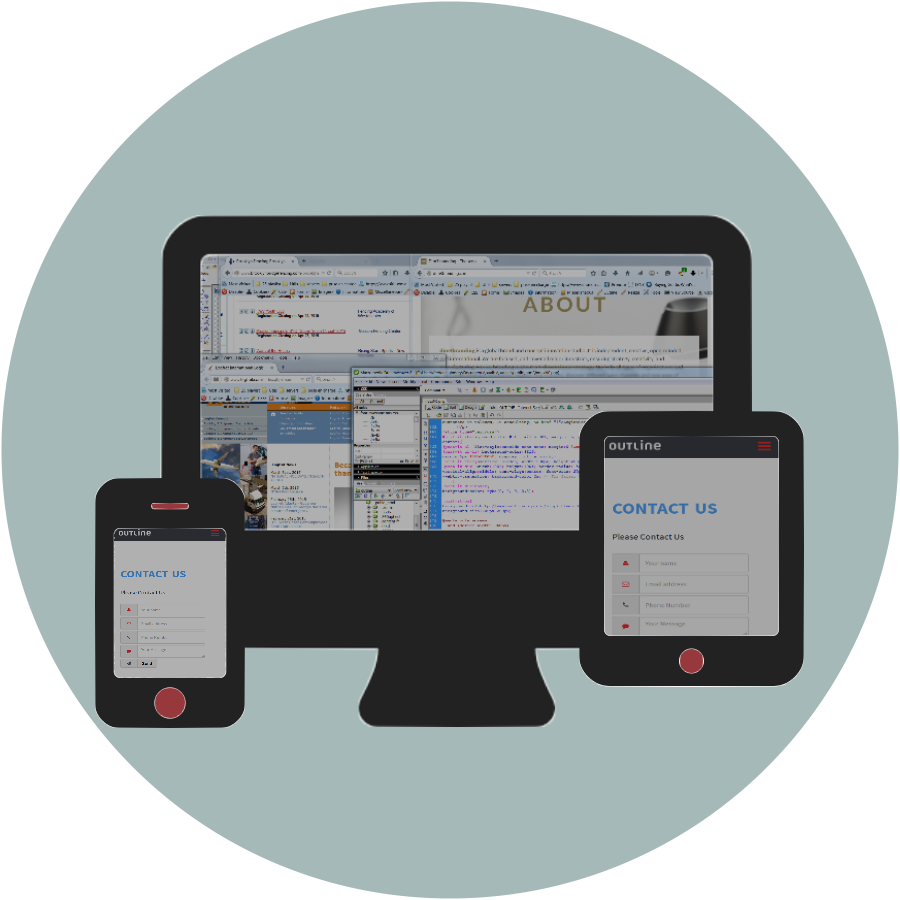 We provide customized solutions and design with state of the art technology. Whether you need a custom development or a market's Content Management Systems based solution, we build you a website that will always meet with your requirements and that can adapt easily to the evolution of media and technological standards.
We develop professional websites that match your business model. Whether your website requires secured access areas, high-volume information management, or an e-commerce functionality, we will develop your project and make it "your" tool.
We work with you to evaluate all aspects of the development each step of the way to ensure you will be able to follow the project and amend it until its completion.
Application development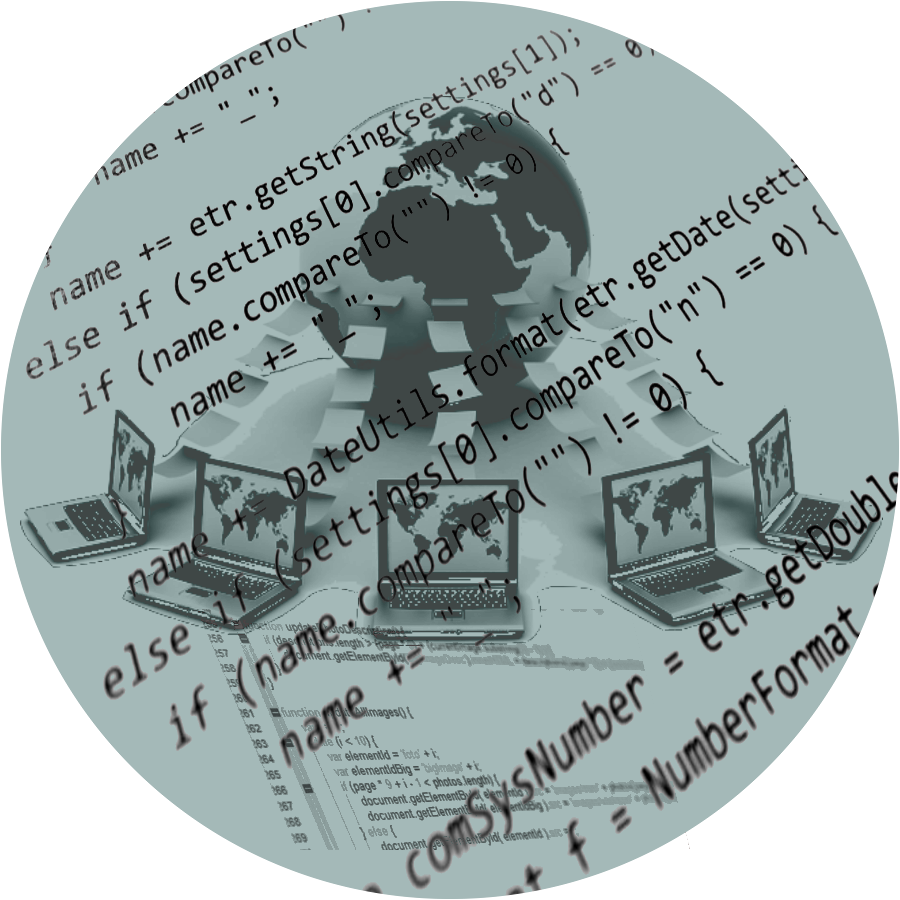 Your website must be fully integrated in your business model. We develop server-side customized solutions that will make it a valuable asset for your company.
We have acquired broad experience in secured access information exchange, Enterprise Document Management Systems, and customized Content Management Systems to provide you with a solution that perfectly caters to your needs.
As your application must be easy to maintain and independent from the server environment, we choose to work in open source software environments such as Apache, Linux and their programming tools (MySql, php), resulting in the best economic benefits along with the highest level of security and performance.
Website management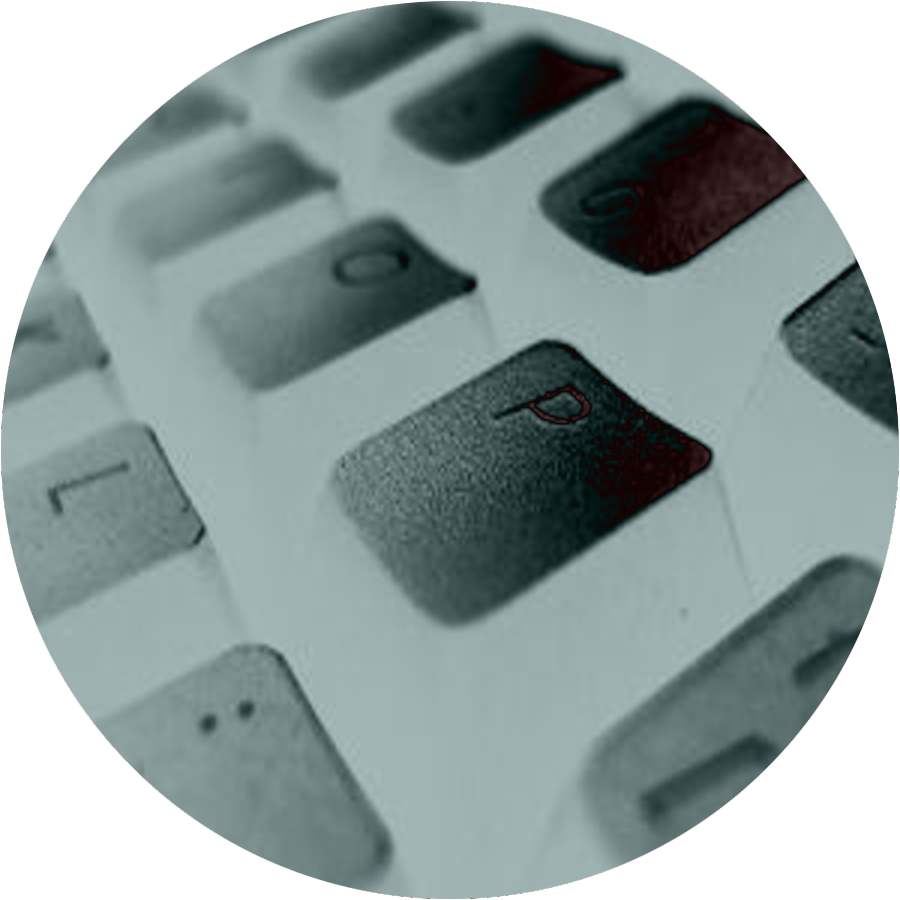 Because they may not have the internal resources, some companies prefer to delegate the management of their website; we handle this, too.
You send us the contents you want to publish, text, images and multimedia documents, and we work on all that is necessary to make it live on your website.
Our services include text editing, proofing and formatting, image retouch, graphic design as well as audio and video editing.
Hosting and domain management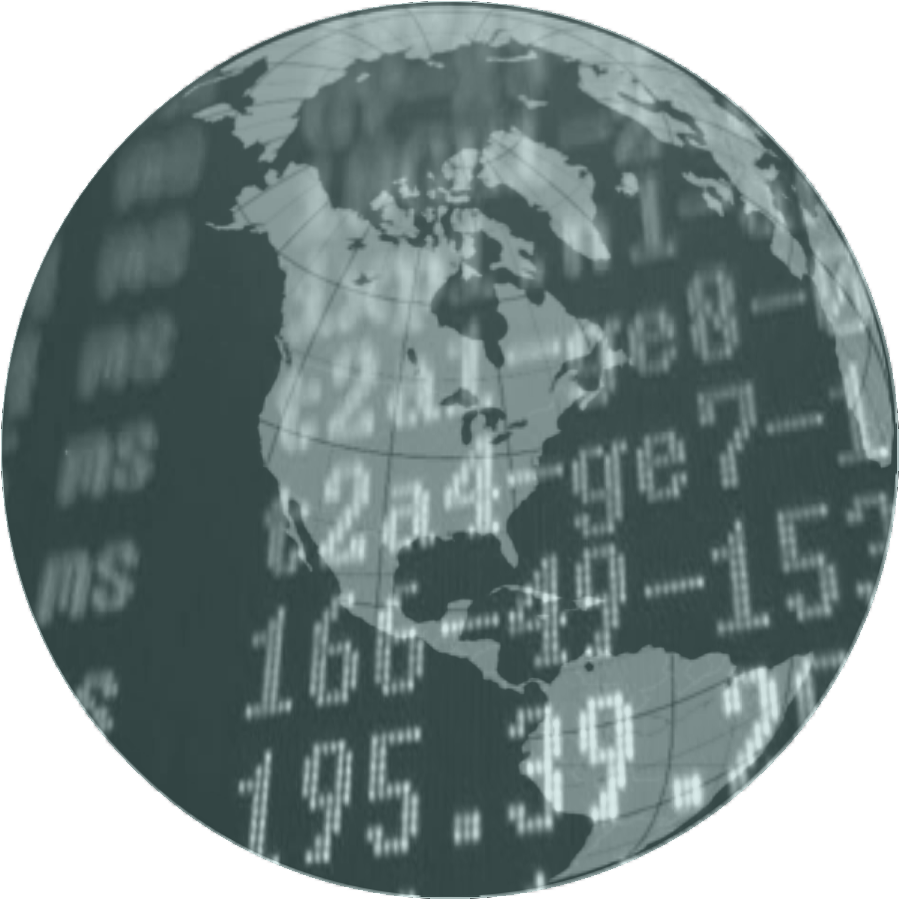 Which hosting company will offer you the best level service at the best cost?
Along with development, we set-up and configure the server where the website will be hosted. We choose to remain independent from hosting, which allows us to benchmark the vendors and suggest the best competitive solution for your project.
We also provide you with support in configuring and managing emails as well as your domain and SSL registration and settings.
consulting
Building a website for your business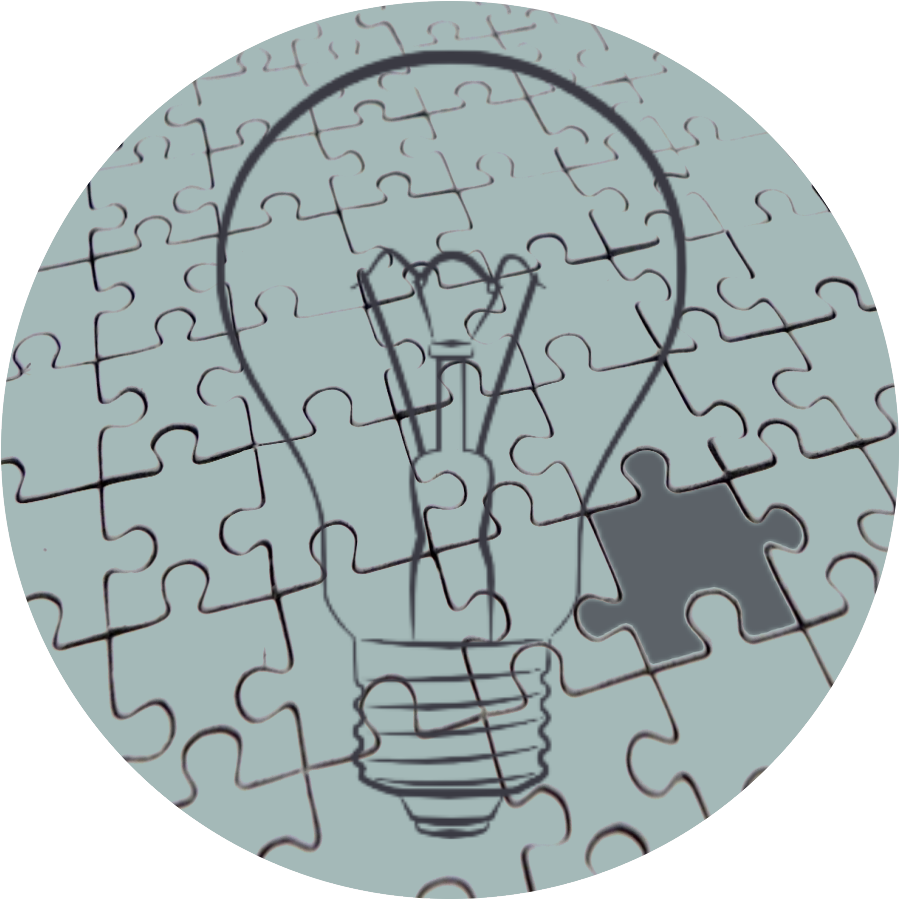 Your website is efficient when it meets with your business objectives.
When starting a new website or redesigning an existing one, the first question to be answered is, "How will it contribute to your company's goals?" From a simple web presence to a powerful communication tool, we work with you to set an action plan that matches your business model, your company profile, and your budget.
Our contribution includes:
Analyzing the business model
Auditing the existing website
Defining the objectives of the website
Suggesting solutions to optimize the operating costs
Planning the budget and priorities,
news
Some comments and information on the market and the Internet industry.
Is your website "Responsive"?
posted:
Share: /**/ ?> /**/ ?>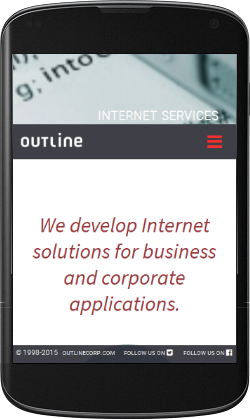 As mobile devices generate more and more traffic on the Internet than ever, users expect from businesses to provide not only mobile friendly but cross-platform consistent websites.
A competitive alternative to "Apps" appears to be a "responsive design" which displays the same contents adjusted automatically to the various formats - smartphone, tablets and laptops. At least two "apps" - one for iOS, one for Android - are required and eventually more as about 10 mobile OS are on the market, representing a incremental amount in development and operational costs that could be used more efficiently.
On the technical side, the tools to develop a responsive website are mature enough and offer a large set of features and solutions to make it more easier and faster. Businesses who will choose this option will keep a competitive advantage over those who did not.
To test if your website is "Mobile-friendly" , click here
contact us
Please tell us about you.
Thank you for your message. We will contact you soon
Your message could not be delivered. Please resubmit it.
privacy policy
This privacy notice discloses the privacy practices for outlinecorp.com. This privacy notice applies solely to information collected by this website. It will notify you of the following:
What personally identifiable information is collected from you through the website, how it is used and with whom it may be shared.
What choices are available to you regarding the use of your data.
The security procedures in place to protect the misuse of your information.
How you can correct any inaccuracies in the information.
Information Collection, Use, and Sharing
We are the sole owners of the information collected on this site. We only have access to/collect information that you voluntarily give us via email or other direct contact from you. We will not sell or rent this information to anyone.
We will use your information to respond to you, regarding the reason you contacted us. We will not share your information with any third party outside of our organization, other than as necessary to fulfill your request, e.g. to ship an order.
Unless you ask us not to, we may contact you via email in the future to tell you about specials, new products or services, or changes to this privacy policy.
Cookies
We use "cookies" on this site. A cookie is a piece of data stored on a site visitor's hard drive to help us improve your access to our site and identify repeat visitors to our site. For instance, when we use a cookie to identify you, you would not have to log in a password more than once, thereby saving time while on our site. Cookies can also enable us to track and target the interests of our users to enhance the experience on our site. Usage of a cookie is in no way linked to any personally identifiable information on our site.
Some of our business partners may use cookies on our site (for example, advertisers). However, we have no access to or control over these cookies.
Your Access to and Control Over Information
You may opt out of any future contacts from us at any time. You can do the following at any time by contacting us via the email address or phone number given on our website:
See what data we have about you, if any.
Change/correct any data we have about you.
Have us delete any data we have about you.
Express any concern you have about our use of your data.
Security
We take precautions to protect your information. When you submit sensitive information via the website, your information is protected both online and offline.
Wherever we collect sensitive information (such as credit card data), that information is encrypted and transmitted to us in a secure way.You can verify this by looking for a lock icon in the address bar and looking for "https" at the beginning of the address of the Web page.
While we use encryption to protect sensitive information transmitted online, we also protect your information offline. Only employees who need the information to perform a specific job (for example, billing or customer service) are granted access to personally identifiable information. The computers/servers in which we store personally identifiable information are kept in a secure environment.
If you feel that we are not abiding by this privacy policy, you should contact us immediately by phone at +1 718 797 9888 or via email.